The 3rd Annual Life Science Women's Conference, co-founded by Patti Rossman and Steve Fiske, is an unparalleled opportunity for women to accelerate their careers in the life science field through mentoring, networking, and education. As president of the life sciences consulting firm, Globiox, headquartered in Austin, Texas, Patti knows the importance of women taking leadership roles in life sciences, thus creating the concept behind The Life Science Women's Conference.
Mentorship, networking, and education are fundamentals to climbing any career ladder and the tools acquired at this event are specifically structured for women seeking advancement. The speakers program is designed to greatly contribute to educational and professional development. Our lineup of presenters will include some of the best and brightest in their distinct field of expertise. These powerful women will be focusing on women's enlightenment, career development, leadership role, networking, mentorship, and empowerment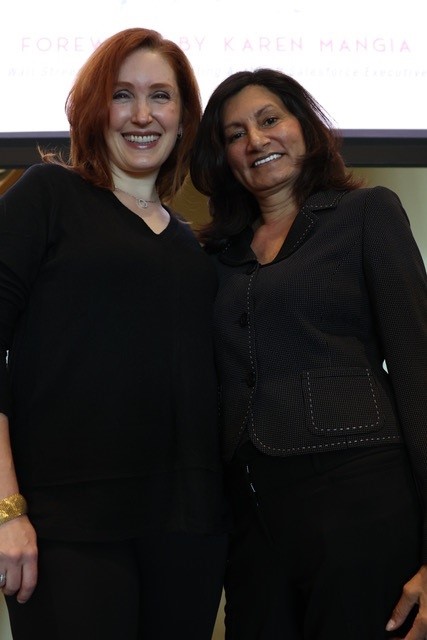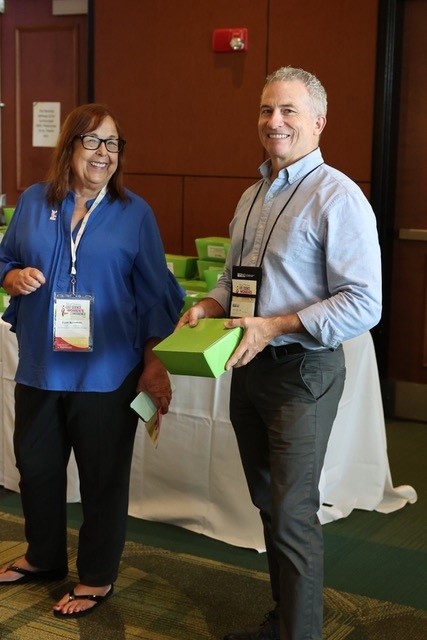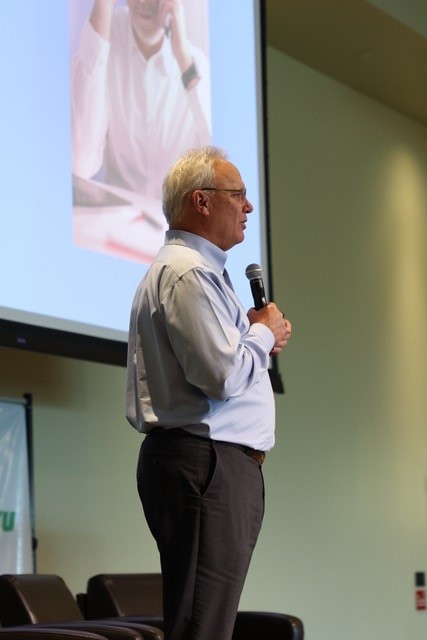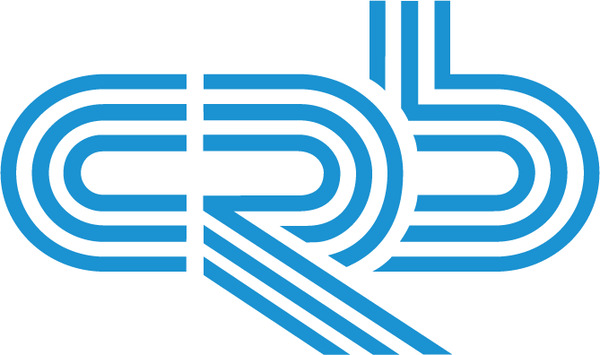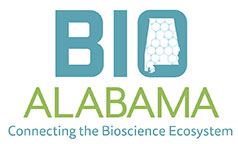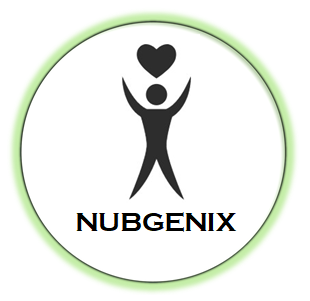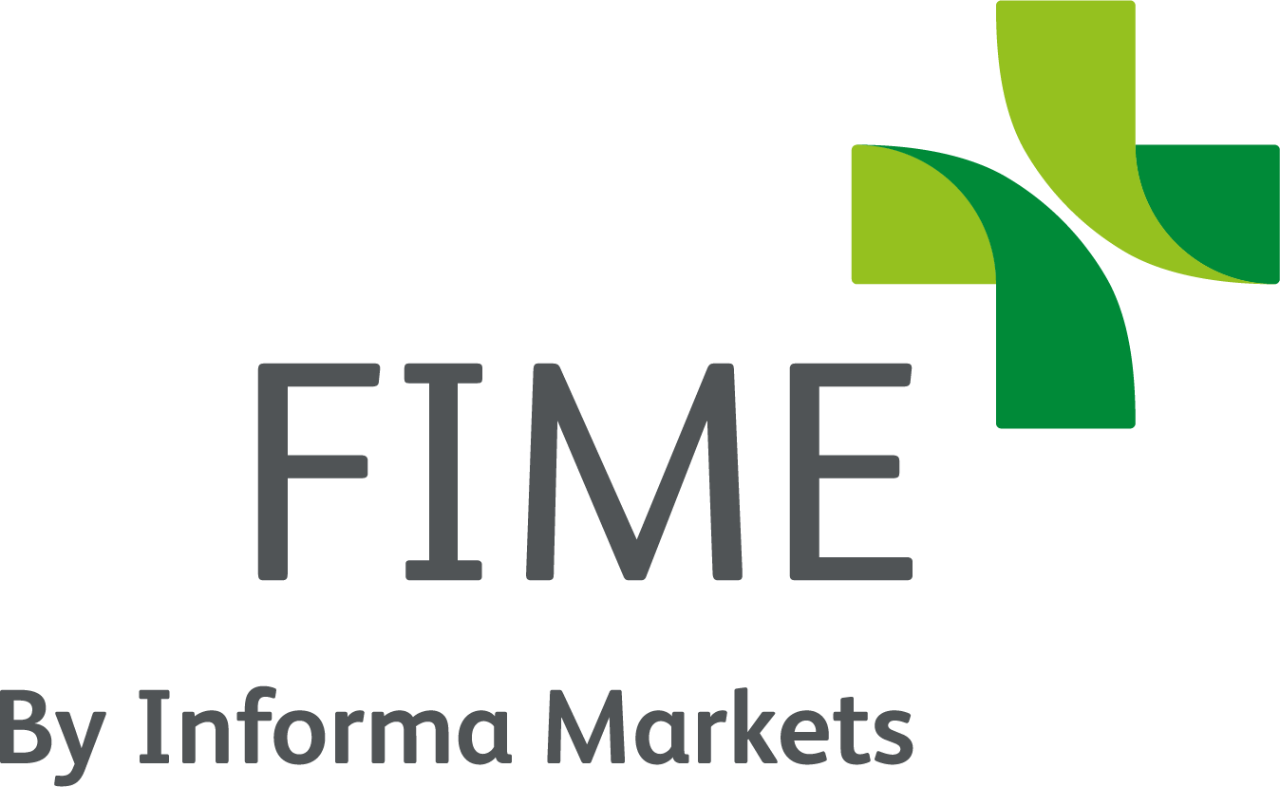 Your professional development matters. Find the opportunity to move forward by engaging in conversations with other industry leaders. Explore topics like:
Stepping Out of Academia
Certifications for Career Growth
Finding & Landing your Dream Job
STEM Student Intro to Careers and Q&A with Lori Harvey of Hitachi, USA
Get the gears turning for your business. Meet venture capitalists, angel investors, family offices and sources of funding in government on hand to listen to your startup needs. Connect with potential business partners and companies in this supportive, exciting forum. Explore topics like:
Best Practices Pitching to Angels, Private Equity BCS, and Consortia
Applying for Government SBIR and Other Grants
Women's Experiences in Funding Their Companies
Women's Experiences in Becoming Investors
Understanding Options for Funding Your Company
Join the conversation and learn how to lead without limits, paving the way to success. Explore the value of wisdom, harness your leadership qualities, and be courageous. Lead by Chief Quality Officer Melissa Seymour of Biogen and J.J Snow, departing CTO for the United States Air Force and current CTO for the Mentor Project.
Be one of ten to present your pitch and pave the future for your idea or company. Apply to participate in the 2022 Pitch Competition, feedback provided by experienced funders across all facets of the life sciences.
Explore career strategies, career paths, successes and failures. Work together to overcome the specific challenges women in the Life Sciences face, and engage in workshops designed just for you. Explore topics like
STEM Student Introduction to Careers
Career Challenges and Changes
Climbing the Ladder Without a PhD
Certifications for Career Growth
Unleashing Your Own Unique Leadership Strengths
Holistic Approaches to Well-Being
Dive into the life-changing stories of exemplary industry leaders. Engage with the personal and professional stories of industry leaders within the Life Sciences, featuring women from Johnson & Johnson. Find your next step through their stories and build relationships that will pave your future path.
Emily Caporello
Small Business Program Director
National Institute of Neurological Disorders and Stroke

Jessica Forbes
AAAS Science & Technology Policy Fellow
National Institute of Neurological Disorders and Stroke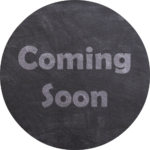 Laura Blair
Assistant Professor, Department of Molecular Medicine
USF Health Morsani College of Medicine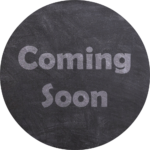 Maha Sallam
President, Founder
VuEssence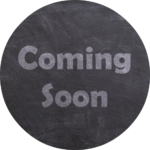 Katrina Aborisade
Founder
Aggi Enterprises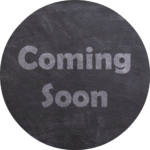 Alla Aborisade
Aggi Enterprises

Our 2022 Schedule-at-a-glance