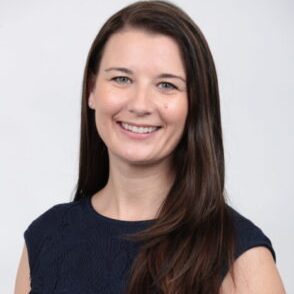 Join Melissa for her presentation, "Regulatory Threat to Compounded BioIdentical Hormone Replacement Therapy"!
DATE: TBD
FDA is currently in the process of building their case to remove compounded bioidentical hormone replacement therapy (cBHRT) to ensure doctors prescribe FDA approved, commercially available versions of BHRT. This limitation essentially restricts access to women as there aren't many hormone replacement therapies on the market to assist women in hormone regulation. In this talk, I will discuss FDA's thinking on the regulations and how you can help join the fight to protect women's access to essential, personalized medications.
A highly experienced pharmaceutical and biotechnology executive with a background in Quality Assurance and Quality Control, Ms. Stefko began her career as a microbiologist. She has been in the compounding and pharmaceutical industry since 2008 and recently has moved into consulting for pharmaceutical manufacturers. Academically, Stefko holds a Bachelor's degree in Biology with a Minor in Chemistry from Florida State University, where she co-founded the Pre-Pharmacy Informational Leadership and Learning Society. She also earned a Master's in Business Administration, Master's of Science in Biotechnology, and a Certificate in Regulatory Affairs from the University of Maryland Global Campus. An active member of the American Society for Quality, Stefko is a Certified Quality Auditor, Certified GMP Professional, and Audit Chair for her local ASQ Chapter. In addition, she is a member of the Alliance for Pharmacy Compounding, serving on the Regulatory Committee, and a member of Regulatory Affairs Professional Society.