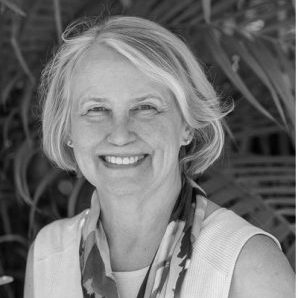 Join Marcey for her presentation, "Hidden Disabilities: How Long-Covid & Other HDs Impact Your Team"!
DATE: TBD
discuss opportunities and barriers to re-onboarding great employees whose abilities have changed after illness. Marcey Walsh and her employer navigated her return to work with hidden disabilities.
Marcey Walsh Marcey Walsh is a Certified Dale Carnegie Instructor for the Dale Carnegie Course and for High Impact Presentations in Tampa, Florida. She is a Certified Live Online Digital Producer and Trainer for the Global Dale Carnegie Sales Team. Marcey is also a life-long NeuroGeek and creator of Pictures You Touch,TM a method used by RDs and Diabetes Educators to boost rates of compliance that creates contextual pictures that give presentations more impact.
Marcey has over three decades of experience in curriculum design, working in corporate and education systems in end-user and train the trainer formats. Her interactive, neuro-based approach has made her popular with medical and financial organizations that need high interaction and real-life scenarios to reach and teach their important teams.
She holds a B.S. from the Pennsylvania State University and advanced certifications in Communications, Presentations, and Diplomacy and Tact for Dale Carnegie Training. Marcey is also a Certified Dale Carnegie Trainer and Certified Business Coach.
Marcey lives on Anna Maria Island, Florida, and is a Professional Member of the National Speakers Association.