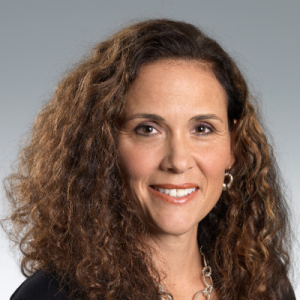 Kathleen has a diverse background in translational biomedical research, program administration, teaching, and alliance management. As one of The Innovation Office's original staff members, Kathleen helped to build and staff the office, established to support transition of technologies from the lab to market. Kathleen developed, implemented, and currently manages multiple multi-disciplinary academic innovation programs (NCAI and REACH) that foster clinical product development by academic scientists.
In her new role, Kathleen will leverage her experience in entrepreneurial training, stakeholder engagement, program evaluation, and disseminating best practices for biomedical product development, as a continued effort to help The Innovation Office advance academic discoveries to benefit public health. Kathleen has held a leadership role in the NHLBI Catalyze product definition program and has also guided data science education initiatives for the NHLBI's Data Science Working Group.
Prior to joining the NIH, Dr. Rousche held positions in industry, academia, and medical communications. She received her BS in Biology from Ursinus College, MS in Biology/Endocrinology from Villanova University, and PhD in Physiology from Penn State University.