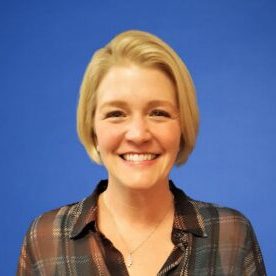 Join Melisa Vasquez, Kristy Dellisanti, and Daniela Gracey for the session "Setting Your Own Place at the Table"!
Day 1, Greenlight Guru Stage
12:00 - 12:45 AM ET
As women, we've all been there… feeling less than confident about our place at that proverbial conference room table! An open and vulnerable conversation about the varying paths three women took as they navigated through many challenges in a male-dominated engineering and construction industry. We will share the steps, and missteps, of our journeys that have now converged in the same field and company. Our hope is to be able to inspire other women to get comfortable with being uncomfortable and to grow into owning their own place at the table, therefore helping to pave the way for others! Likewise, we look forward to learning and growing from our audience's journeys!
Melisa has nearly 30 years of experience in construction administration and project management in both Trade Partner and CM arenas with projects ranging from thousands to half a billion dollars. In her current role as Project Director at CRB, she enjoys touching every part of large, complex projects and leading high-functioning teams to success.
Having earned her CM-Lean certification in 2018, she is passionate about lean design and construction and enjoys mentoring and leading teams in implementation of lean practices. Melisa has been known to be mistaken for a Safety Manager on her projects due to her involvement in the field and heavy interaction with the trades.
She maintains the BSCP STS-C certification and is always looking for ways to keep folks safe.