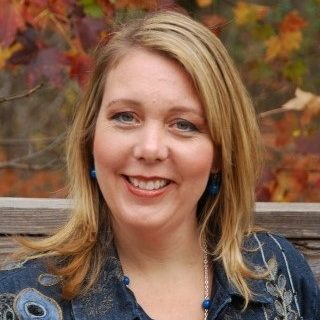 Join Glenn at his presentation, "Career Clarity: Creating the Life You Want to Live"!
DATE: TBD
At this panel, you'll receive guidance on how to create a Life Science Career Path that allows you enjoy the work that you do and still have time for family, friends and self-care. This includes entry-level skillsets, transitions, established professionals, and more.
Dr. Leigh Holcomb is the Founder and CEO of Career Catalyst Edge and is a Career & Transition Coach for the Life Science Industry. Leigh started on the traditional Academic path of Post-doc in Neuroscience and then became an Assistant Professor at Texas A&M. She transitioned to the Pharmaceutical Industry and has 10+ years of Medical Science Liaison (MSL) and Medical Information Experience.
Leigh also served 2-year stint as a Life Science Executive Recruiter placing candidates in Pharma, Biotech and Medical Device companies. She uses coaching techniques learned from the Institute for Professional Excellence in Coaching (iPEC) as a catalyst for your positive change, encouraging you to grow outside your comfort zone to reach your next level in your career & life.
Certified as an Energy Leadership Index Master Practitioner (ELI-MP), Leigh supports her coaching clients as they effectively design their Career Path to align with their values and life aspirations.