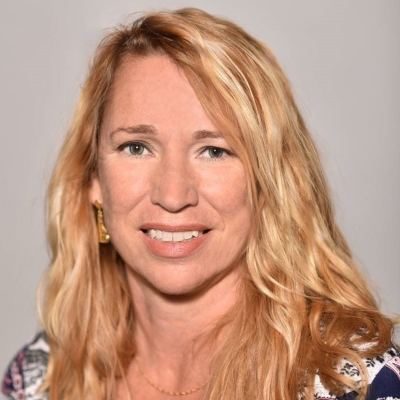 Join Jan for her presentation,
"A Day in the Life of Regulatory Affairs!"
September 21st, 2022: Day 2
2:30 - 3:15 PM
Have you ever considered a career in regulatory affairs? Do you even know what regulatory affairs is? What do we do all day long? Come and join the discussion and find out about the many opportunities in the health care industry in the regulatory affairs world!
Regulatory affairs play a vital role in any life science company to facilitate the approvals of healthcare products, including pharmaceuticals and medical devices worldwide. We must keep abreast of the ever-changing legislation and guidelines in which our company operates. We give strategic advice on the regulatory requirements in each desired market worldwide. We collect, collate and evaluate data as well create registration documents and carry out any necessary negotiations that affect a product's market authorization. Furthermore, we review marketing concepts as well as packaging and advertising before a product goes to market.
Ms. Flégeau began working in regulatory affairs while living in Paris, France. She has spent over 20 years in the medical device field working in diverse international companies both small and large, focusing on a variety of medical devices such as cardiac, orthopedics, catheters, active implantable devices…etc. She is an expert in CE marking, FDA submissions and international registrations. Her expertise includes regulatory strategies, submissions, technical files and creative problem solving.
Ms. Flégeau has worked directly with regulatory agencies in Canada, EU, China, Japan, Korea, France, and Brazil. Ms. Flégeau holds a BA in International Business from Illinois Wesleyan University, and a Leadership Certificate from Kellogg School of Management. She is fluent in French.
Ms. Flégeau oversees the Florida chapter of the Regulatory Affairs Professional Society (RAPS). She recently has been invited to be on the Florida International University advisory board for the Business Women in Leadership program. She currently is Associate Director of Regulatory Affairs at Johnson and Johnson – Sterilmed and Coherex divisions.