The Life Science Women's Conference, co-founded by Patti Rossman and Steve Fiske, is an unparalleled opportunity for women to accelerate their careers in the life science field through mentoring, networking, and education. As president of the life sciences consulting firm, Globiox, headquartered in Austin, Texas, Patti knows the importance of women taking leadership roles in life sciences, thus creating the concept behind The Life Science Women's Conference.
Mentorship, networking, and education are fundamentals to climbing any career ladder and the tools acquired at this event are specifically structured for women seeking advancement. The speakers program is designed to greatly contribute to educational and professional development. Our lineup of presenters will include some of the best and brightest in their distinct field of expertise. These powerful women will be focusing on women's enlightenment, career development, leadership role, networking, mentorship, and empowerment.
THANK YOU TO ALL OF OUR CONFERENCE ATTENDEES & SUPPORTERS
Thanks to your dedication, enthusiasm, and engagement, we held an invigorating conference home to the inspiring collaboration it's known for. We hope you left with valuable connections and are looking forward to witness the impact of your incredible, new ventures.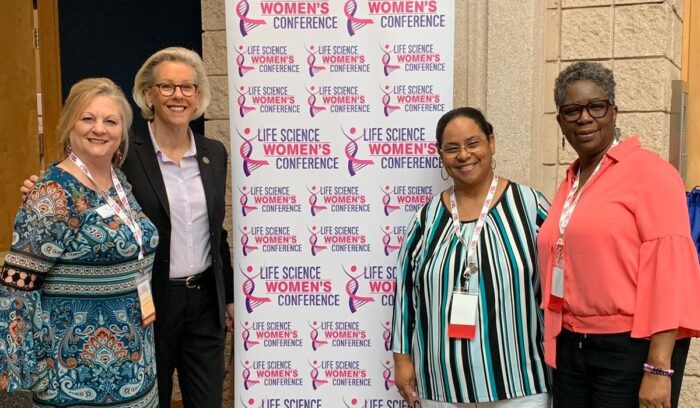 It's great to see women in STEM industries come together for mentorship & professional development. These strong women are an inspiration for young girls everywhere!"
Tampa Mayor Jane Castor (Pictured), Twitter
Photo credit to Mayor Jane Castor and her marketing team
"This was a big week for #Omeza and it included connecting with some talented women at the Life Science Women's Conference in Tampa. Thank you to @PattiRossman and Steve Fiske for putting together an event that celebrates and supports #womeninSTEM. #omezaskin"
Omeza (Pictured), Twitter

"My main takeaway from the show is that science is amazing, and I'm so glad to see women running more of it! Every presentation in the main ballroom was inspiring and interesting. It was really great to hear about work going on in fields across the spectrum. I also enjoyed hearing how each woman got to where she is. The certificate seminar was really useful. I am now energized to find science/business certificates that could help my career instead of weighing whether to go for my Ph.D. or not."
Attendee, Anonymous
OUR 2020 CONFERENCE TRACK
NEW FOR 2020! Investment & Funding Forum
New for 2020 by popular demand from prior attendees! Meet people who can help your new company grow by providing needed capital. Venture capitalists, angel investors, family offices and sources of funding in government will be on hand to listen to pitches by startup companies looking for funding.
Inspiration from Wonder Women
Hear from accomplished women who will inspire others to follow in their footsteps and take Life Sciences to the next level. Networking with these leaders and perhaps even find a mentor.
Career Conversation Forum
Enhanced for 2020! Learn about career strategies and career paths taken by women working in Life Sciences - the successes and the failures. Discuss specific challenges that women face in professional careers and how to overcome them. Hear from Life Science companies about their unique programs for women.
Have an idea for a new product or service? Learn how to start and grow a company, including structuring it, licensing products, and protecting your intellectual property.
Mini workshops (1-2 hours per workshop) and speakers will provide attendees with tools such as negotiation, mentoring, networking, communication and  many more to assist them in continually developing professionally.
Life Science and Technology Updates
What would a Life Science Conference be without science and where would science be without technology? Receive updated on topics such as gene therapy, innovations in clinical research, advances in the treatment of spinal cord injuries, stem cells, artificial intelligence, machine learning, block chain, regulatory guidelines, and more!
Time-to-Talk, Focused Networking Events
A conference favorite with attendees and vendors alike. Round table discussions on current topics of interest to women working in life sciences. Learn more about your fellow attendees and network with experts and speakers.
OUR 2020 SPONSORS & Partners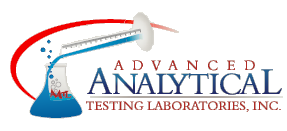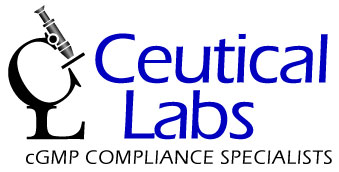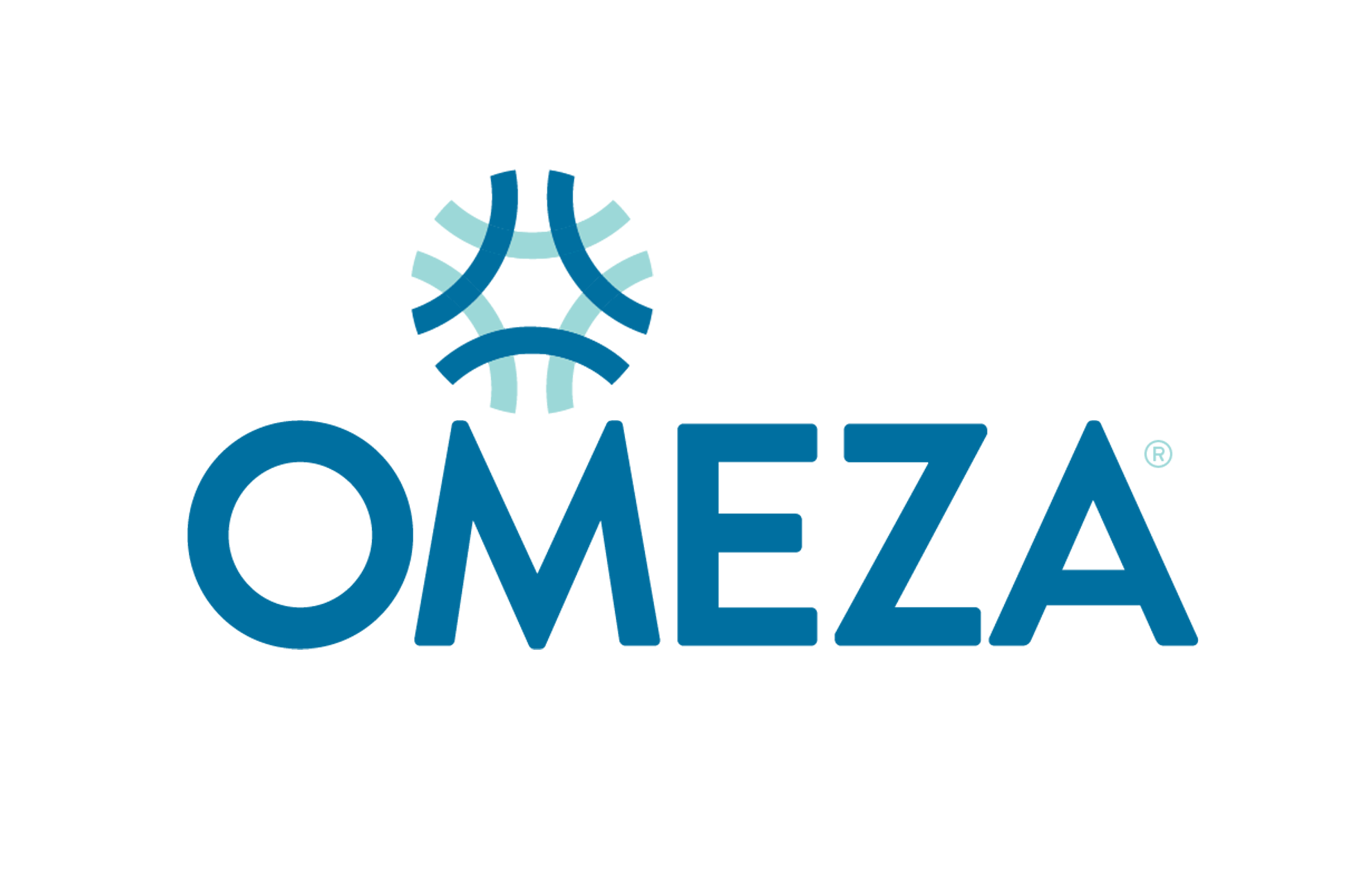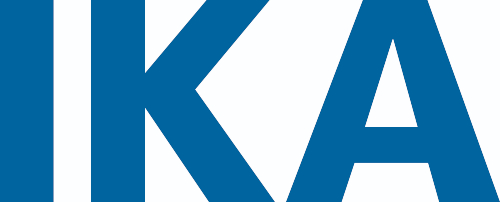 OUR 2020 SCHEDULE-AT-A-GLANCE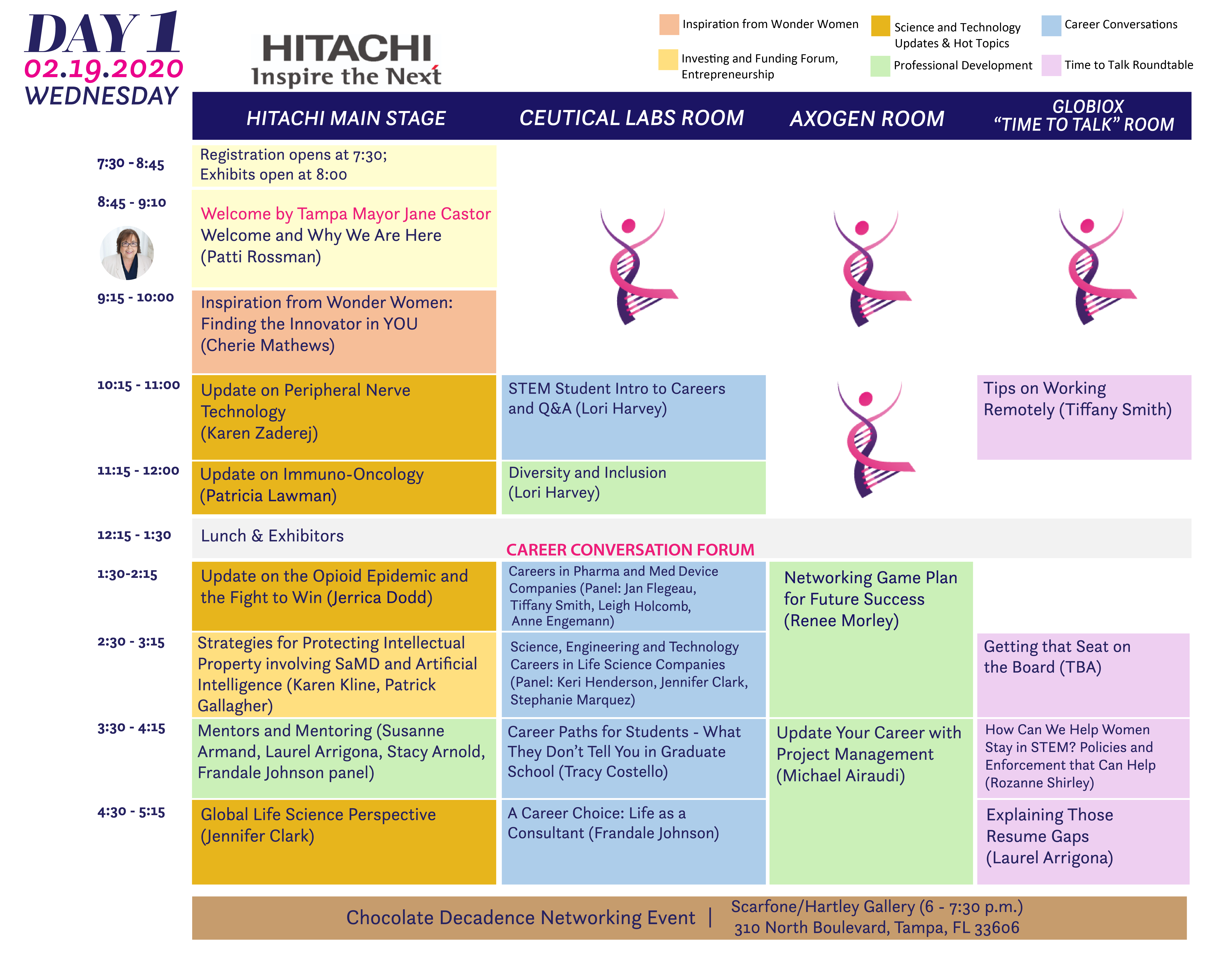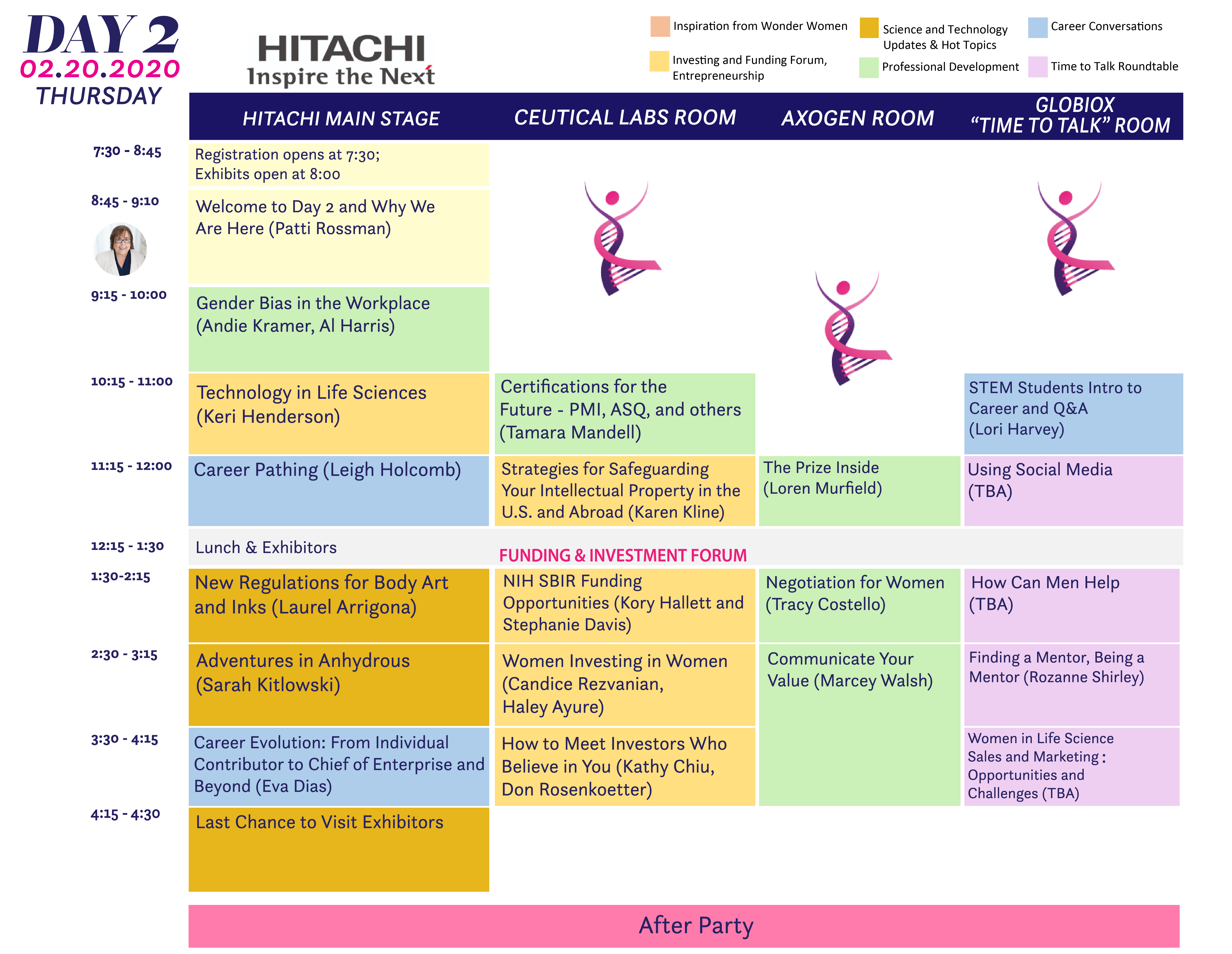 "Great event! Met some very cool women in Life Sciences and learned alot. Looking forward to the next year!"
Kate Leith, VP Training and Education at Oriel STAT-O-MATRIX
"Had a wonderful time yesterday facilitating three discussion sessions on the important and somewhat sensitive topics! Met many wonderful women in science &  valuable learning from their experiences! Thanks Life Science Women's Conference for this opportunity!"
Tanya Sabharwal, PhD, Research associate at Texas Crop Science/Research Scientist
The University of Texas Austin