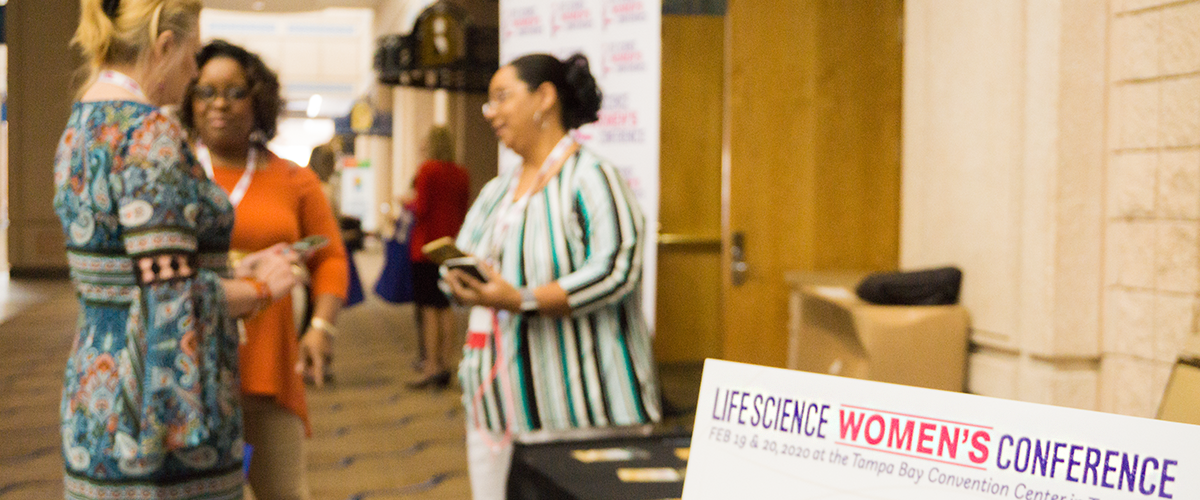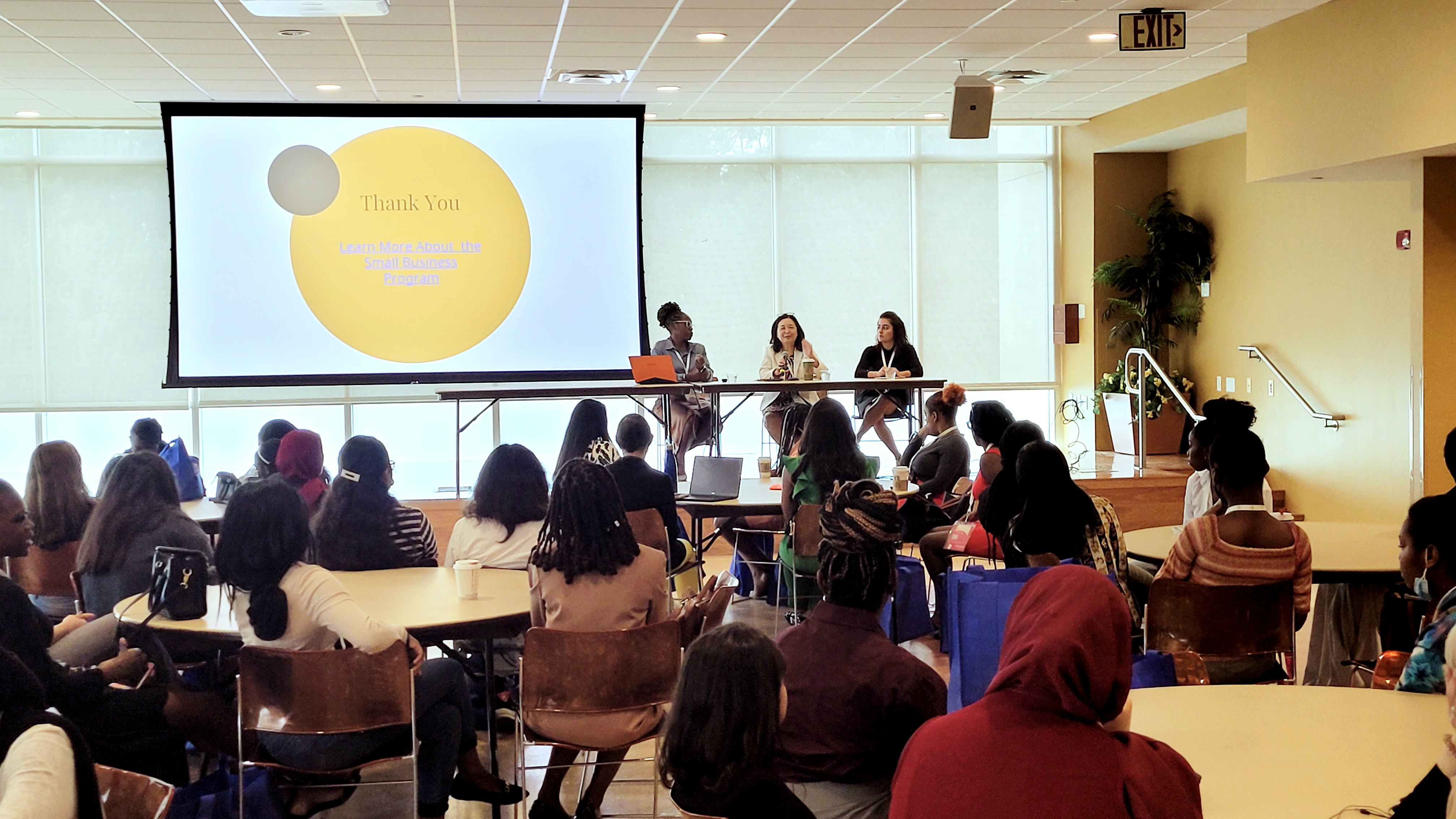 RUID244072beddea4b77ad93ed84bc349e09
Accelerate your career &
collaborate with leaders in the Life Sciences
"It was an honor and my pleasure to participate and discuss intellectual property issues at the Life Science Women's Conference. Thanks for organizing this great event!"
Karen Kline
Intellectual Property Attorney
"Thank you so much for bringing so many inspiring women together at the LSWC. As an early career scientist, it was such a motivational and validating experience to learn from role models I could truly relate to. I look forward to the next one!"
Catherine Cheng, PhD Candidate
University of Texas Health Science Center at San Antonio
"Many thanks for inviting me to help you with the Life Science Women's Conference. I really loved my experience meeting so many other women in science and enjoyed participating in some great discussions. It was a wonderful success and everyone I spoke to agreed and are looking forward to next year!"
Margo Lee, Ph.D
President, Association for Women in Science - Austin
"What a great day! Great speakers, inspiring conversations... and ending with networking over chocolate! Thanks for your hard work!"
Verena Kallhoff, Ph.D. MBA
Manager at the Health CoLab at Dell Medical School,
The University of Texas at Austin