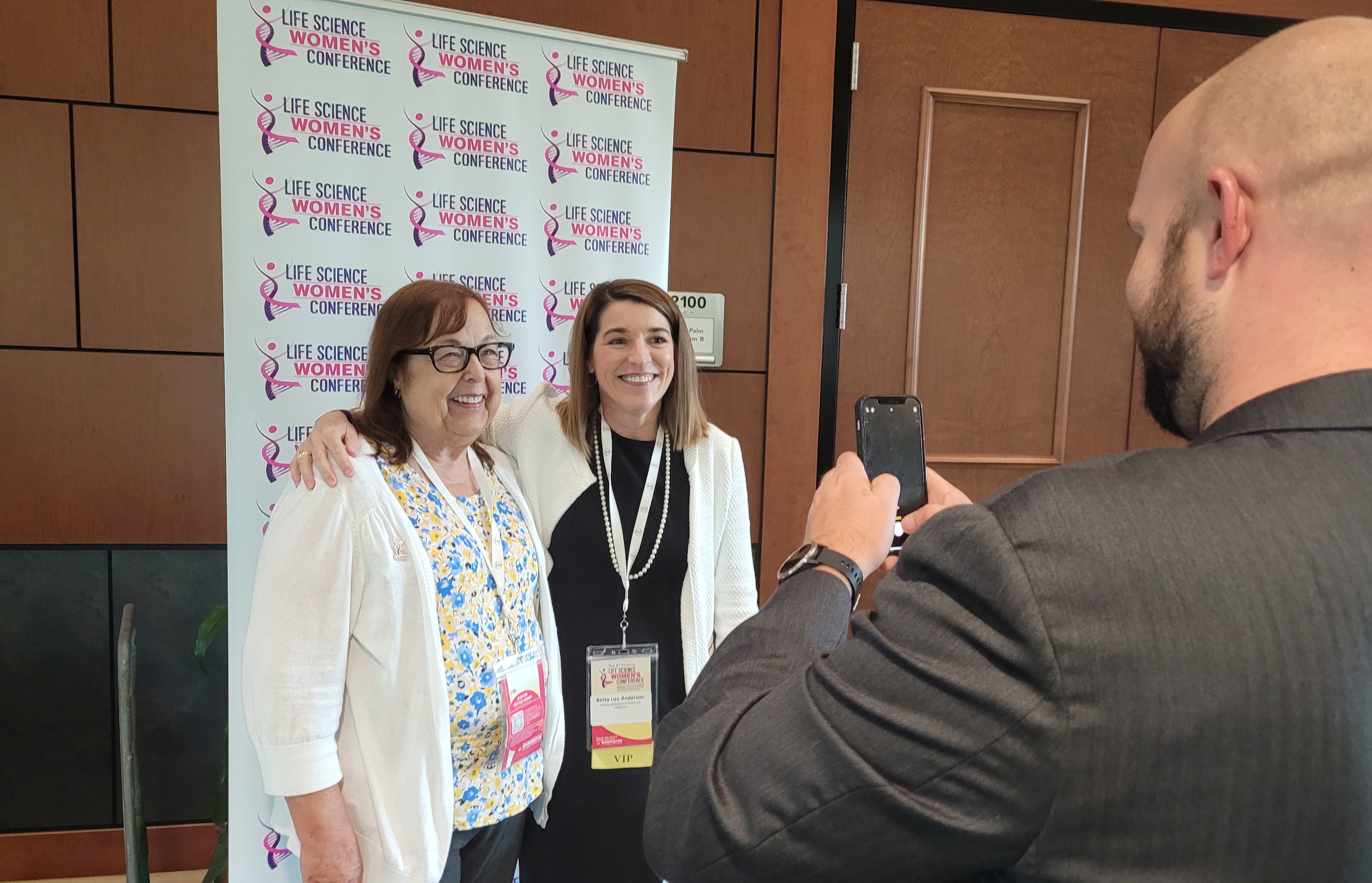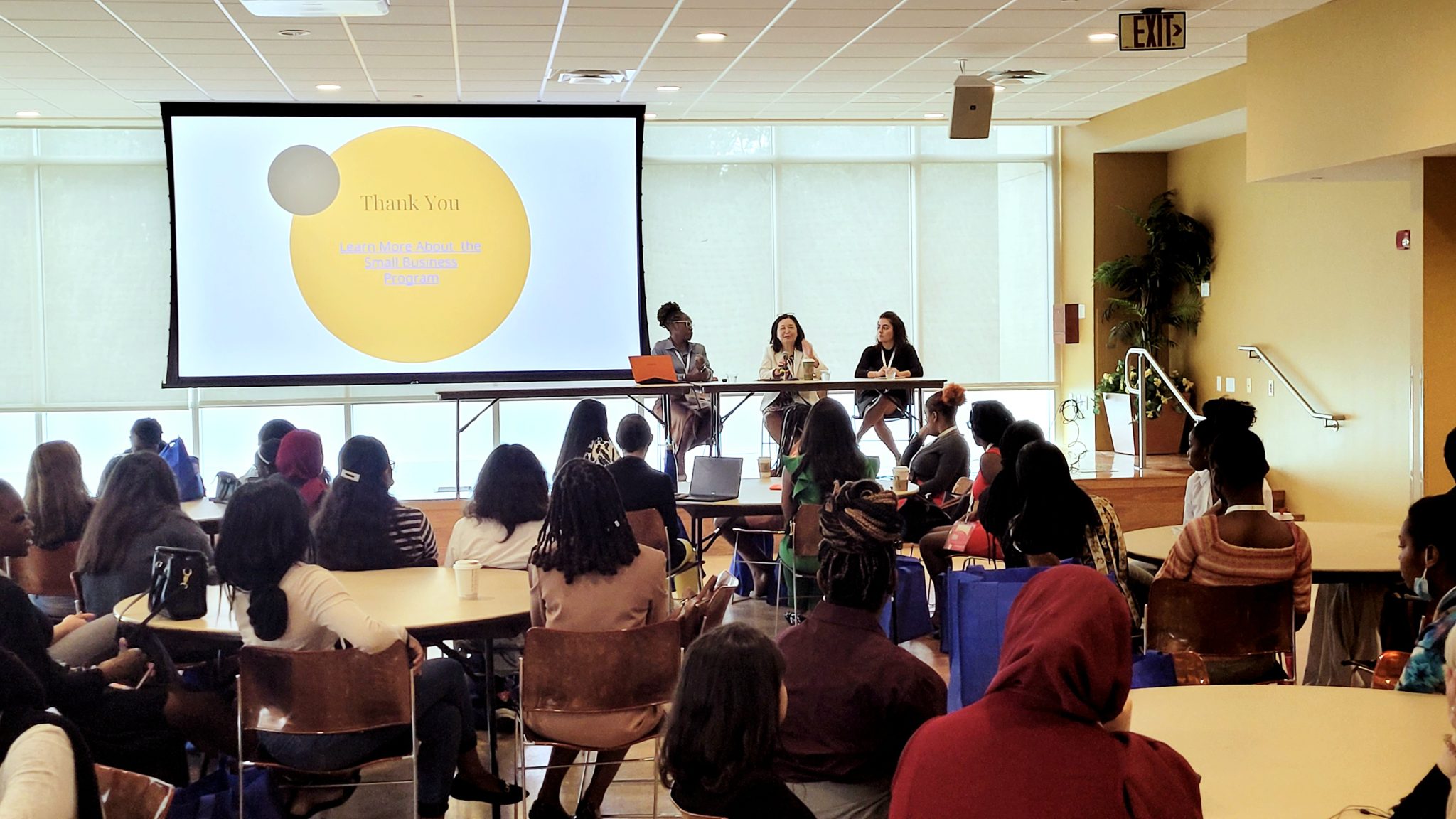 We invite you to request a press pass for the Life Science Women's Conference. We guarantee the conference will be an exciting, invigorating event worth covering.
If you work for an organization that requires they pay to attend, cover and publish material regarding the conference, please contact us at [email protected] We'll be happy to help get you registered.
If you'd like to read published media regarding the past conferences, please take a look at the Life Science Leader's "Women Shaping the Life Sciences Industry in Tampa" and UT Health's "Learning from Leaders: Role Models for Women in the Life Sciences". Both publications touch on the positive, life-changing sentiments shared by our attendees, volunteers, and speakers.