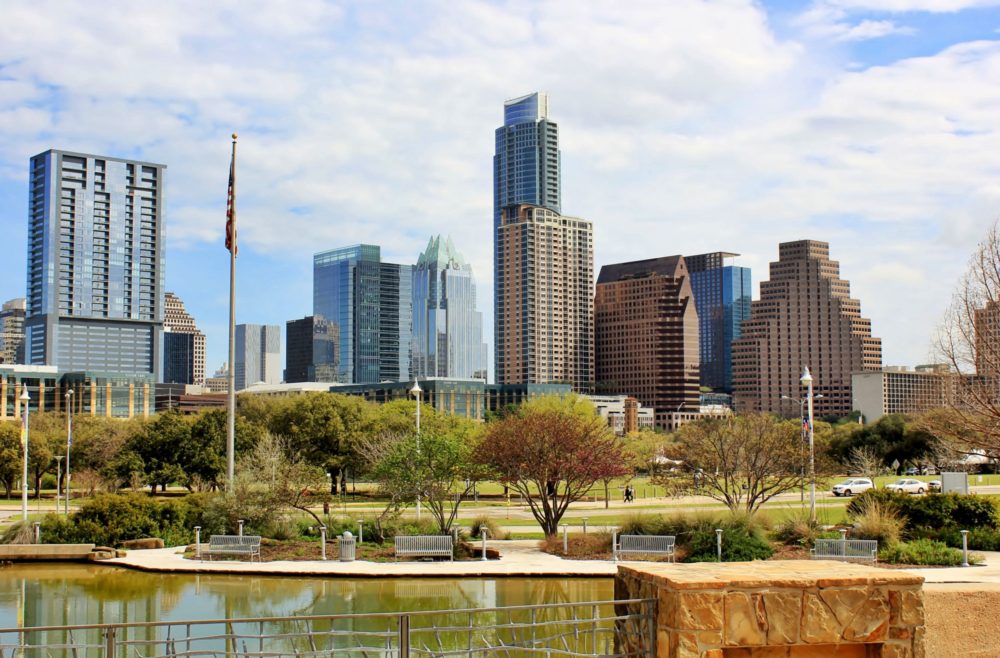 The Life Science Women's Conference, co-founded by Patti Rossman and Steve Fiske, is an unparalleled opportunity for women to accelerate their careers in the life science field through mentoring, networking, and education. As president of the life sciences consulting firm, Globiox, headquartered in Austin, Texas, Patti knows the importance of women taking leadership roles in life sciences, thus creating the concept behind The Life Science Women's Conference.
Mentorship, networking, and education are fundamentals to climbing any career ladder and the tools acquired at this event are specifically structured for women seeking advancement. The speakers program is designed to greatly contribute to educational and professional development. Our lineup of presenters will include some of the best and brightest in their distinct field of expertise. These powerful women will be focusing on women's enlightenment, career development, leadership role, networking, mentorship, and empowerment.
The conference will span two days at the Austin Convention Center which is located in the heart of downtown Austin, Texas. Austin is known for its traditional warm Texas charm and its progressive attitude, making it an ideal host city.
Austin's progressive attitude is not the only reason it was chosen for the inaugural Life Science Women's Conference. Austin is growing as a life science leader. According to The Austin Chamber of Commerce, Austin is host to 190 life science companies with 11,000 employees. Click here for more information about Austin, Texas.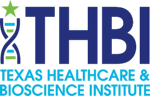 Sponsors, exhibitors, speakers, and attendees who value women will form the four pillars of support and education at the Life Science Women's Conference and come together for two days of exciting professional development.
Look no further! All will be in one place, opening the doors to discovering career opportunities and skill development that may have been otherwise inaccessible due to barriers. Interface with industry leading vendor, network with progressive organizations.
By virtue of their level of support and participation, they demonstrate their commitment to investing in the advancement of women, like yourself and colleagues, in the life sciences.
Admission included access to all 50+ speakers, panelists, and workshops being held over the two day conference.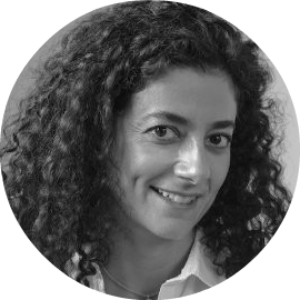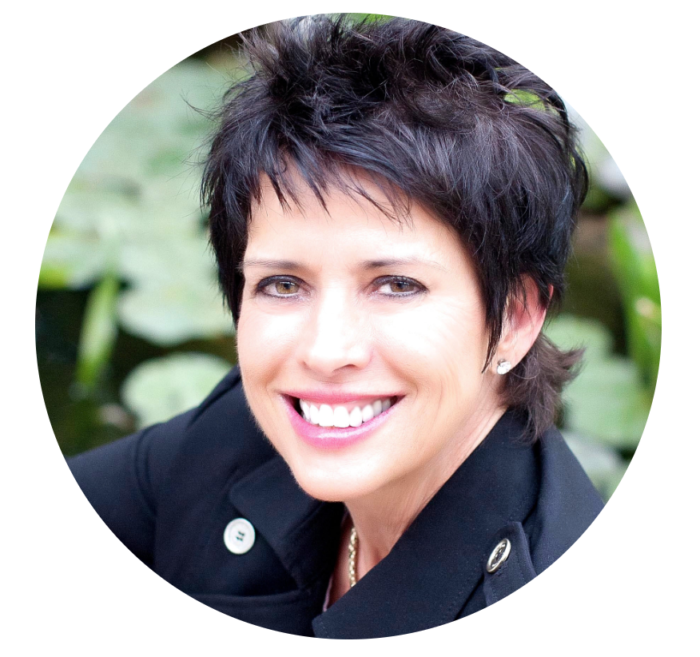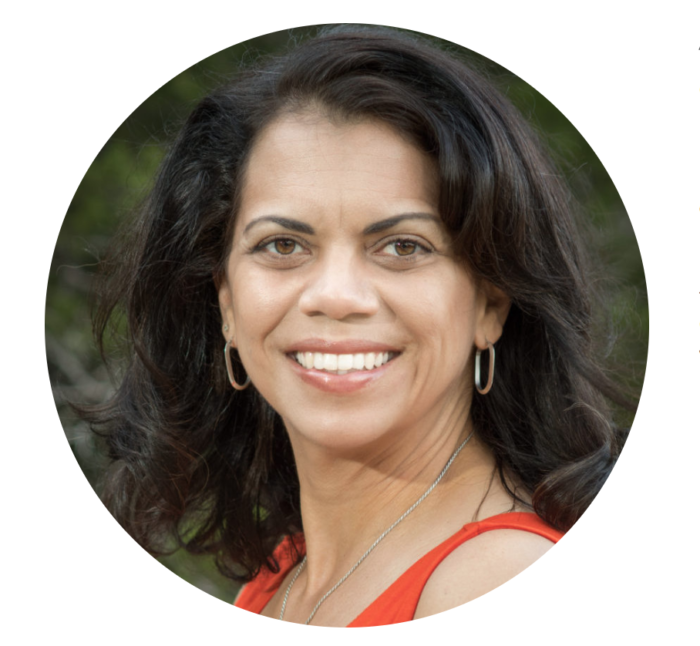 "I'm quite honored to be part of this inaugural event that focuses on empowering women and celebrating our successes in the life science industry. Fueled by my passion to support others - I hope to inspire people to reach for the stars, and punch through their own glass ceilings.
You can achieve anything you dream...  Create your own destiny!"
Shelley Preslar
Azzur Group
What did we explore during the Inaugural Conference?
The Life Science Women's Conference is a chance not only to show your employees how valued they are to your company, but provide them with information, skill-sets, and confidence to bring back and share. Attends brought back industry-expert level information in:
Recent trends in FDA Approvals

Data Integrity Compliance

How to Counteract Harassment in the Workplace

Updates on Life Science Products

Negotiation tactics

How to Successfully Become Management and How to Add Value to Their Company