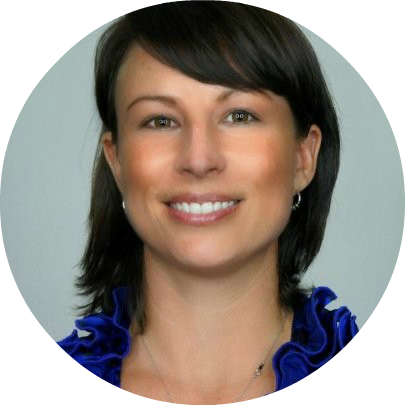 About Sarah
Sarah Haverin graduated from Monash University with a triple major in Molecular Biology, Microbiology, and Genetics. Commencing her career in medical research at the Monash Institute for Medical Research, and later, Monash University, Sarah worked on research projects related to neurodegeneration, breast cancer, and diabetes. After obtaining an M.B.A. from Texas State University in 2012, Sarah started a new career in the Life Science consulting space, leaving research behind to pursue more industry-focused roles.
---
About her Talk, "How to Sell Yourself to Get a Job or Promotion"
Drawing from personal experience and lessons learned, Sarah will discuss how to fine-tune your messaging to:
Clearly communicate transferrable skills for those applying to new or unfamiliar roles and environments
Articulate relevant examples that validate your experience and suitability for a role
Harness positive messaging and language to maximize interviewer engagement
Demonstrate your value to a prospective employer or current management
Come prepared for an interactive session!
---
---