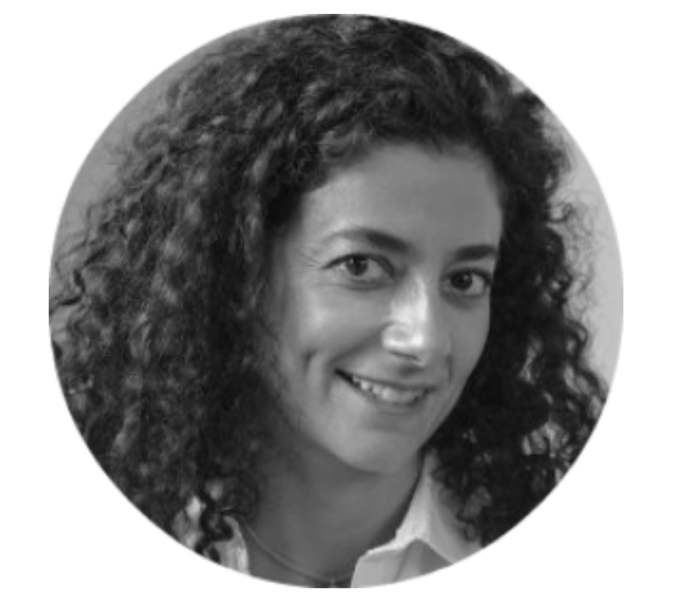 About Francesca
Francesca Vitelli has spent the better part of two decades seeking to impact human health from a number of platforms across the globe. She earned her PhD from the University of Siena, Italy in the Medical Genetics unit and spent early years in academia at Baylor College of Medicine and on the faculty at Texas A&M Health Science Center. She was a leading part of the team that identified the gene that underlies a common genetic cause of heart disease in babies. Despite love of basic research, she was challenged by the pace of translating discoveries to medicines. After launching a regenerative medicine services company with operations in Latin American the Caribbean, she traded her many air miles for a mission closer to home.
Having spent time in academia, start-up, and industry in the US Europe and Latin America she has been enriched by the differences and benefitted from the unique perspective and focus of each. Francesca feels that one of the most gratifying consequences of her journey is the opportunity to mentor talented young women as they mold their own.
Since 2014, she has been the head of Process Development in Lonza's US based viral vector and cell therapy operations in Houston.
---
About her Talk, "Update on the State of Gene Therapy"
This is a time of unprecedented success for the field of cell and gene therapy. The approval by the FDA of three new cell/gene therapy products in 2017, and the granting of Regenerative Medicine Advanced Therapy (RMAT) designation to 12 products, with more in the pipeline marks an inflection point for the sector. Should we be using the C-word? Join Francesca to for a primer on the basics of cell and gene therapy treatment modalities including in vivo viral gene therapies like Luxturna™ and ex vivo CAR-T immuno-therapies like Kymriah™ , to understand what these therapies seek to do, and to gain an appreciation of the successes, challenges and opportunities in this area of emerging technology that has begun to change the way we manage health and disease in the 21st century.
---
About her Talk, "To Entrepreneurship and Back"
A new challenge keeps the brain kicking and the heart ticking". Finding opportunities for innovation to shape human healthcare has governed Francesca's journey through academia, entrepreneurship and industry for over two decades. In this session, she will share truths that have guided her, ones that completely derailed her and what she learned about herself along the way. Lean about her inspiration- and cautionary tales- as she weaves her path into a pattern.
---