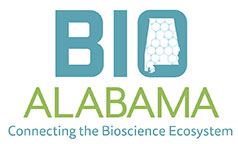 Your professional development matters. Find the opportunity to move forward by engaging in conversations with other industry leaders. Explore topics like:
Stepping Out of Academia
Certifications for Career Growth
Finding & Landing your Dream Job
STEM Student Intro to Careers and Q&A with Lori Harvey of Hitachi, USA
Get the gears turning for your business. Meet venture capitalists, angel investors, family offices and sources of funding in government on hand to listen to your startup needs. Connect with potential business partners and companies in this supportive, exciting forum. Explore topics like:
Best Practices Pitching to Angels, Private Equity BCS, and Consortia
Applying for Government SBIR and Other Grants
Women's Experiences in Funding Their Companies
Women's Experiences in Becoming Investors
Understanding Options for Funding Your Company
Join the conversation and learn how to lead without limits, paving the way to success. Explore the value of wisdom, harness your leadership qualities, and be courageous. Lead by Chief Quality Officer Melissa Seymour of Biogen and J.J Snow, departing CTO for the United States Air Force and current CTO for the Mentor Project.
Dive into the life-changing stories of exemplary industry leaders. Engage with the personal and professional stories of industry leaders within the Life Sciences, featuring women from Johnson & Johnson. Find your next step through their stories and build relationships that will pave your future path.
Explore career strategies, career paths, successes and failures. Work together to overcome the specific challenges women in the Life Sciences face, and engage in workshops designed just for you. Explore topics like
STEM Student Introduction to Careers
Career Challenges and Changes
Climbing the Ladder Without a PhD
Certifications for Career Growth
Unleashing Your Own Unique Leadership Strengths
Holistic Approaches to Well-Being
Be one of ten to present your pitch and pave the future for your idea or company. Apply to participate in the 2022 Pitch Competition, feedback provided by experienced funders across all facets of the life sciences.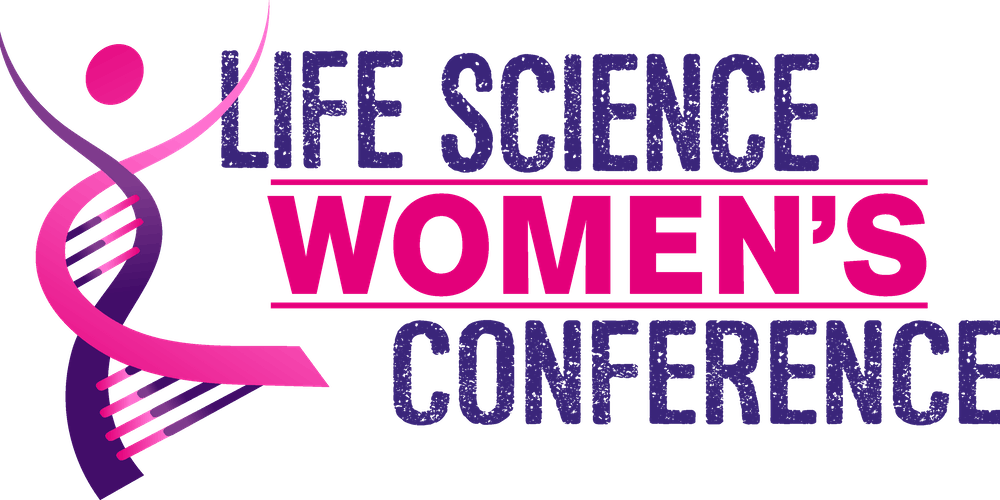 The Life Science Women's Conference (LSWC) creates an environment where women, working or desiring to work in all areas of life science, can network and collaborate with regard to entrepreneurship, professional development, inspiration, funding, career enhancement, scientific and technical updates.
Identify the obstacles women working in the life sciences face and work to remove them alongside us. We help alleviate the human resource and talent shortage that the life sciences face, while helping to ensure women reach their full potential. All are welcome.
"I really loved my experience meeting so many other women in science and enjoyed participating in some great discussions. It was a wonderful success, and everyone I spoke to agreed and are looking forward to next year!"
Margo Lee, PhD
President, Association for Women in Science (AWIS)
"Thank you so much for bringing so many inspiring women together at the LSWC. As an early career scientist, it was such a motivational and validating experience to learn from role models I could truly relate to. I look forward to the next one!"
Catherine Cheng, PhD Candidate
UT Health Science Center at San Antonio