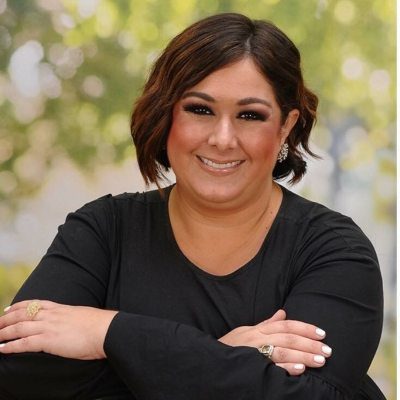 Presenting Workshop: Networking for Life Science Women
Renee Morley is a Senior Technical Services Specialist for Contec, Inc. providing expertise and evaluation regarding industry best-practices and technical applications of disinfectants solutions, wipers, and mops for use in cleanroom and other controlled environments. She has over fourteen years of experience leading training on contamination control in cleanrooms and providing technical support related to critical environments, process research cleaners, and cleaning validation. Ms. Morley is a valuable resource in the areas of site evaluations, training and technical presentations, and educational seminars. 
Ms. Morley was President of the Parenteral Drug Association's Southeast Chapter (PDASE) from 2016-2019 and held other various positions within the organization including the Networking Chair. In 2018, Renee was the PDA Volunteer Spotlight which PDA awards to active volunteers in the organization. This is Renee's second time being part of the Life Sciences Women's Conference as she spoke in 2018 where she held a Workshop on Networking. She received an MBA from Lake Erie College in Painesville, Ohio, and a BA in Marketing from Ohio University in Athens, Ohio.